Open for Emergency Appointments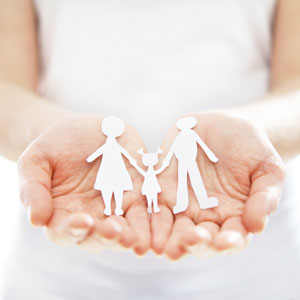 Despite the introduction of more stringent restrictions on human movement, in order to reduce the spread of Covid-19, we will endeavour to remain open as a Primary Health Care centre, but at adjusted hours. We have been advised by our association to continue to provide care "on an emergency or acute care basis heeding government guidance on good hygiene and infection control" and are following instruction from our regulatory body, The General Chiropractic Council.
So far, there is no finite definition of what constitutes "emergency or acute care", so if you are in doubt please call the clinic first and speak to us where we can advise accordingly. We will see anyone who is in need, as it will hopefully lighten the burden on the NHS. We will be on call to give you home advice if you cannot make it to the clinic. The clinic phones will at times be on divert to a mobile so please leave a message.
We are taking further steps to reduce the transmission during clinic hours and spacing appointments to allow you to leave before the next patient arrives at the clinic and also to give us time to clean. We encourage you to wash your hands after treatment and observe all the usual advice that has been given.
Furthermore, if you do have any signs of Covid-19 infection please let us know and we will reschedule your appointment for a time when you have suitably recovered.
https://www.nhs.uk/conditions/coronavirus-covid-19/symptoms-and-what-to-do/
We wish to keep everyone healthy through these exceptional times.
Warmest regards
The Spinal Health Clinic